For over twenty years, MARITEC-International company holds a leading role in the interior and exterior of cruise ships. Its expertise in insulation, flooring and layout of premises is recognized around the world, not only in the maritime domain but also in the building and offshore, as these achievements attest.
Maritec meets all your needs,
whether for new construction or refits.

Internationally recognized in the profession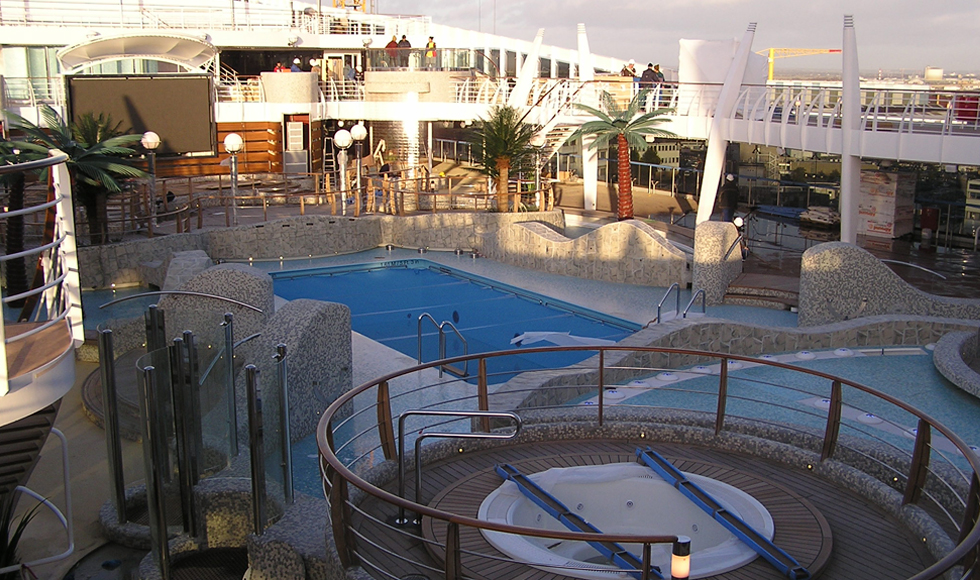 References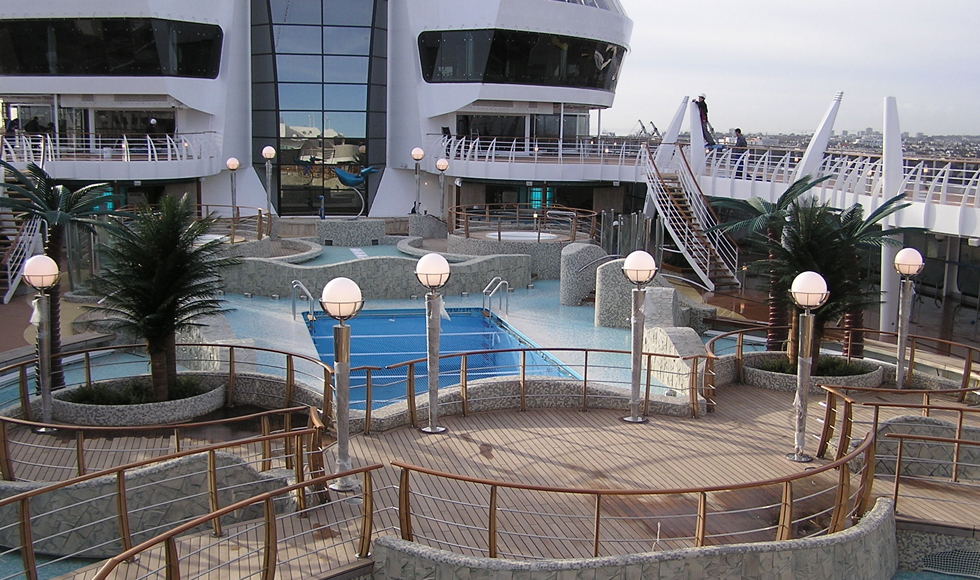 Naval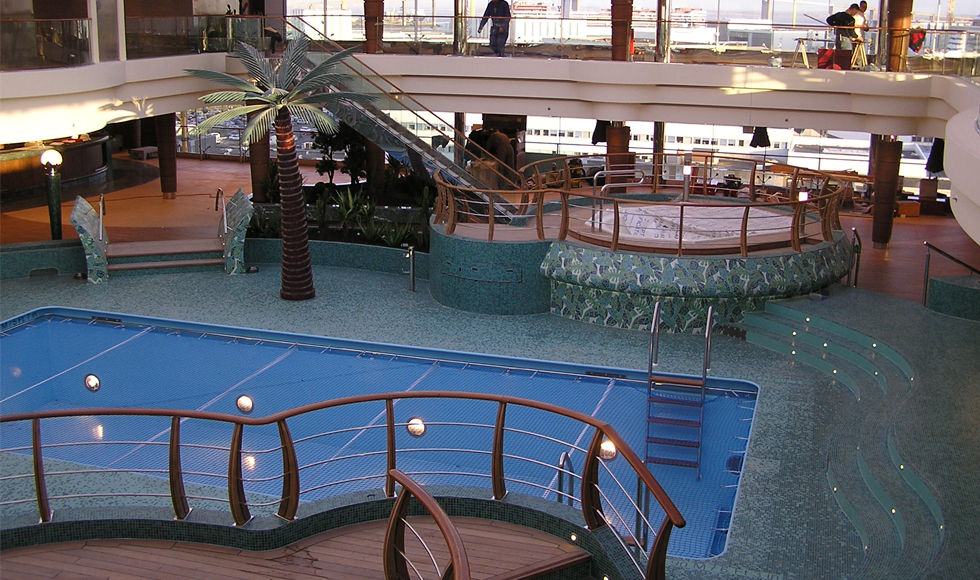 Accomodation
Ship MSC Fantasia
Ship MSC Magnifica

Ship Queen Mary 2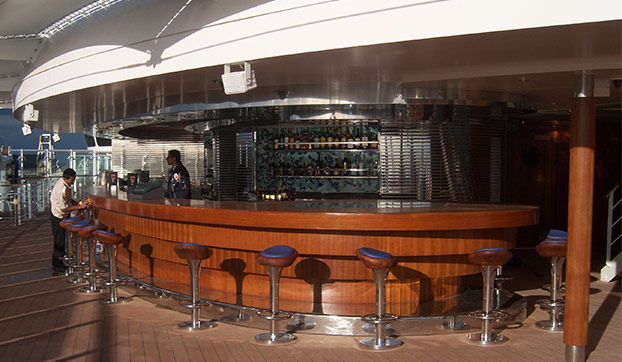 Accomodation
Maritec prepared from the tendering file, all the steps necessary for the development of public and private areas (studies, purchases, subcontracting and installation). The component parts of these areas rely on different skills. It is stainless steel products, aluminium, steel, glass, teak flooring, laminate, fabric, granite, marble, tile.